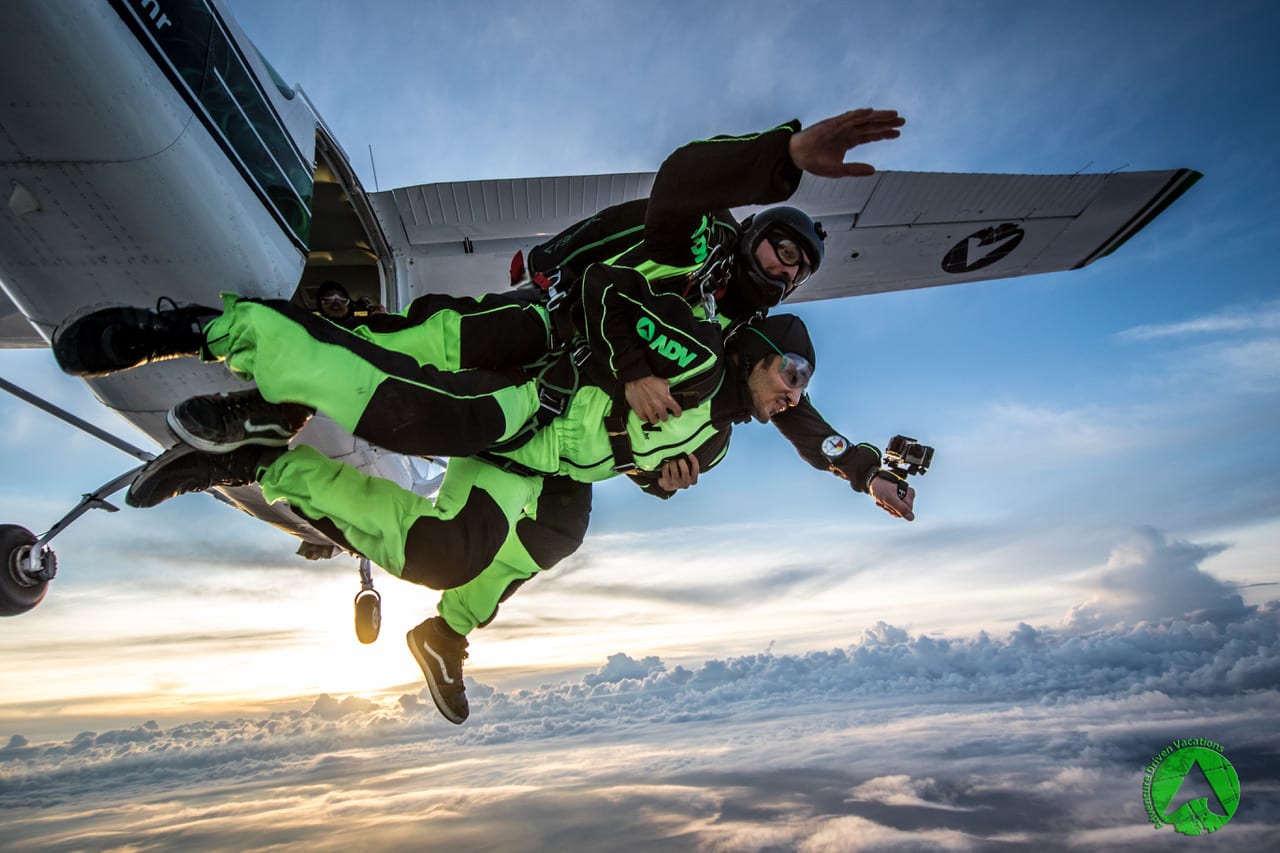 Sunset skydiving is considered to be the ''crème de la crème'' of all skydiving jumps. Probably the closest you will ever get to the fat old sun without a jet. To put it simple – SPECTACULAR!
Experience the best from skydiving. Book tandem jump from 4000 meters in sunset above sea with the view on Croatian National parks, beautiful islands and big mountain Velebit.
Availability:
Adrenaline level: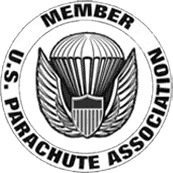 ---
What can I expect from the day?
Sunset skydiving is one the most popular tours in ADV skydiving catalog. Since Zadar city area is itself well known for astonishing sunsets, this is the place where sunset skydiving turns into a truly special experience.
Landing on our drop zone, situated at a sandy beach, is just an extra plus that makes your sunset skydiving experience even more attractive.
But, let's begin from the beginning.
The whole thing starts at Zadar city airport. It takes us 15 to 20 minutes of ascending till we get to our jump altitude. During the flight, nature enter the game of it's own and we become just a spectators. As we ascent, the giant fireball seems to dive straight into the sea in a faraway distance, the sky turns completely orange and the universe finally shows the whole greatness of life. Humble enough, we like to call a Juice Time.
The flight takes place over the Zadar archipelago and the National park Paklenica as a part of Velebit mountain. No better way to see it then from above.
At 13,000 feet we are ready for your tandem jump. Your tandem instructor is adequately experienced for you to relax. Attached safely to each other, all you have to do is follow his brief instructions .
During the free-fall from 4000 meters, lasting of up to 60 seconds, you will accelerate to over 200 km/h. At this speed you might feel an extreme adrenaline rush, but in a positive manner since all is happening in a controlled environment. Those are the fifty seconds whole your life fits in. Then comes a moment of relief – canopy opening.
Free fall is followed with 4 to 5 minutes of a serenity floathing down under canopy till you safely land at ADV beach drop zone.
For your orientation – ADV drop zone is located on the way to island Pag and popular party-beach Zrceand just half an hour drive north of Zadar City.
We will deliver high quality adrenaline charged travel experience that will make you feel truly alive.
During his stay in the City of Zadar, the great Alfred Hitchcock was quoted as saying: "The sunset of Zadar is the world's most beautiful and incomparably better than in Key West, Florida"' so now you know that you're in for a very special treat!
Group discounts for tandem skydiving
4 Persons
Price per tandem skydiver
5-9 Persons
Price per tandem skydiver
10-15 Persons
Price per tandem skydiver
16-20 Persons
Price per tandem skydiver
Video and photo options
This is one of the most scenic drop zones in the World. We are skydiving above the sea close to mountain Velebit and in the middle of two National parks: Kornati and Paklenica.
You're going to have the time of your life in Zadar, Croatia. First skydiving jump is only one, remember it and share it with your friends and family.
We take a really special care about video and photo editing of your first jump to create memories that you will never forget. Take a look at our YouTube Channel.
We use GoPro 9 Black for video and Canon DSLR for high quality photos. All video options are pro edited with music.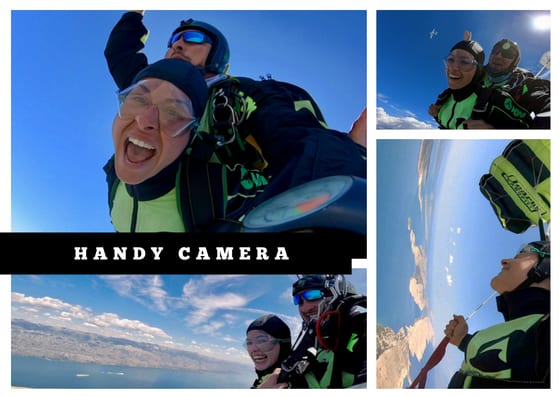 49 EUR
Handy Camera (Video)
1st person perspective, filmed from the hand of your Tandem Skydiving Instructor by GoPro 9 Black. It records you on the ground before your flight, sequences in the plane, free fall and canopy flight. Great value!
---
100 EUR
Skydiving Camera (Video and Photos)
2nd person perspective, your personal skydiving cameraman jumps with you. He will be flying with you to capture both video and still photography. This option captures beautiful scenery and it is great to see someone free falling with you. Amazing memories!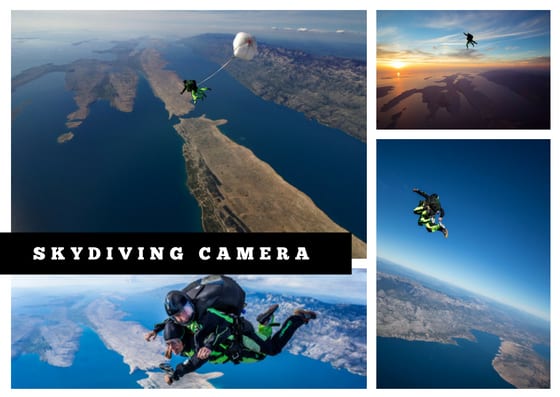 ---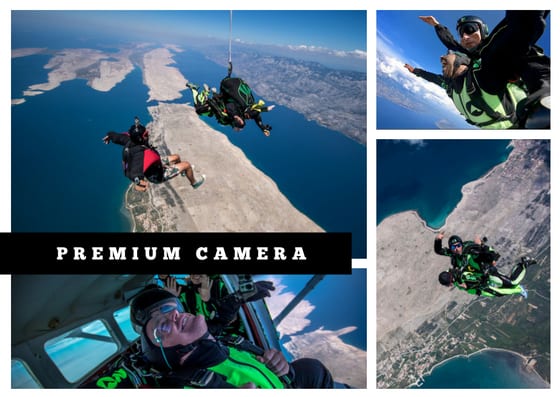 119 EUR
Premium Camera (Video and Photos)
This option combines all possible camera angles we can do while skydiving: 1st and 2nd person perspective. This includes filming an interview with you on the ground before your flight, sequences in the plane, in free fall and your reaction when you land. This is the way to do it if possible, create memories that will last forever.